Interested in the nitty gritty of the technical aspects of what we do? Visit our brand new Research and Development Blog!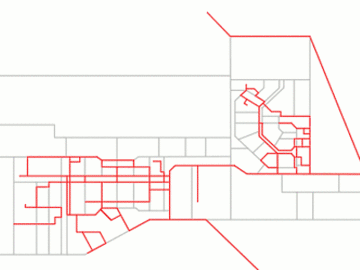 If you have a topic related to mobility that you want to write about and share with people interested in the same field then this is the place for you. Contribute and be part of the shared experience!
كامبالا: دراسة في استخدام الطرق والمواصلات الغير رسمية دمج الفيديو وتقنيات الذكاء الاصطناعي لتحليل شبكة طرق ومواصلات العاصمة الأوغندية كامبالا يعتمد المواطنون في العاصمة الأوغندية كامبالا بشكل كامل على المواصلات Read More..