taken by: Sara Sayed Soliman 13/2/2018
Transport for Cairo (TfC) is a strategic advisory practice in the domain of sustainable urban mobility.
We are organized across four (4) productive Labs and work on three (3) key strategic areas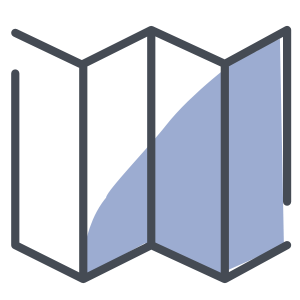 We design transit maps, signage and way finding for a quality passenger information experience (PIS).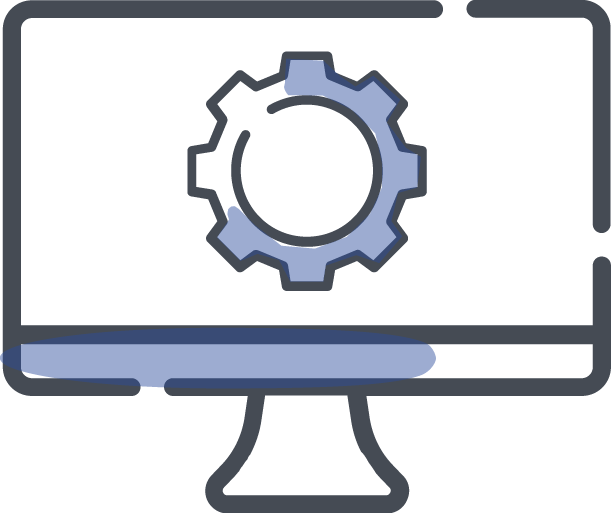 We develop digital tools to facilitate data collection and management in data-poor environments.
Our History
TfC started out as an ambitious idea: Mapping Greater Cairo's public transport network.
In 2019 we started offering data-driven advisory services as a consultancy in addition to our transit mapping services.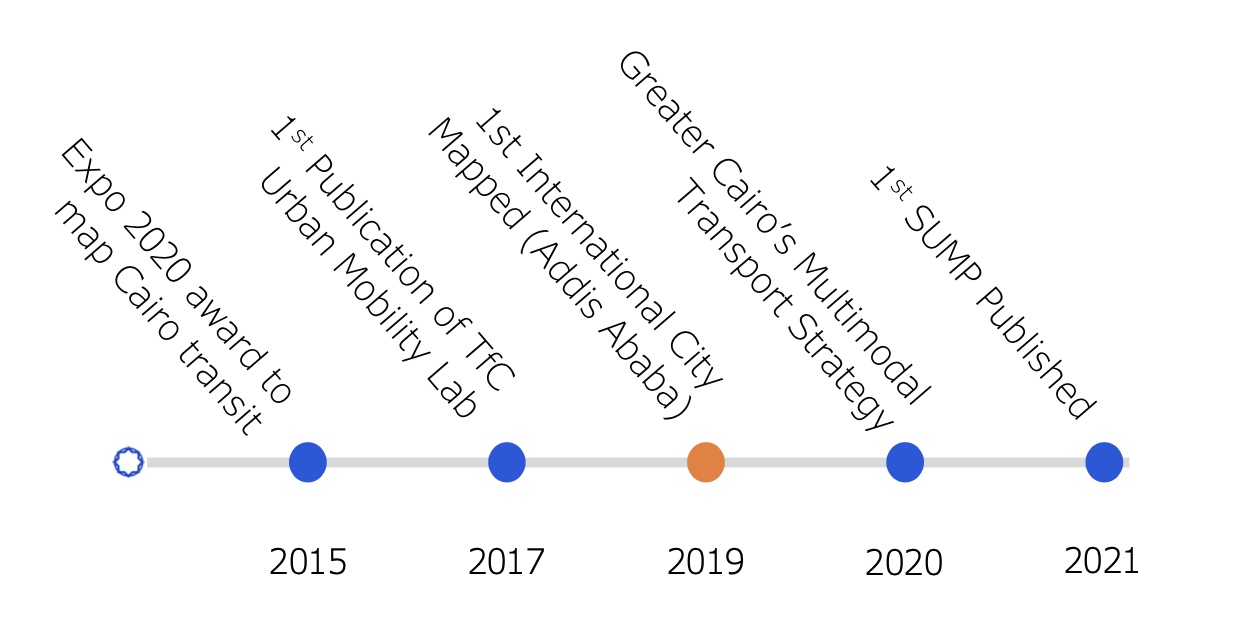 Transforming African Paratransit
We help African cities envision and build sustainable mobility systems that make a distinctive and lasting impact on economic growth and quality of life in urban areas.
Most African commuters rely on paratransit provided by driver-entrepreneurs. TfC provides the tools to map these informal transportation networks providing vital data for transport authorities to plan cleaner, more efficient and opportunity generating urban mobility networks.
We are also actively building our knowledge and contributing to the global study of informal transport transition through the following pathways:
CHANGE MANAGEMENT
The sociological, gender and economic perspectives of change
DIGITAL TRANSFORMATION
Network mapping, planning and operations to passenger information and user experience
DECARBONIZA TION
Zero-carbon development pathways for Africa.