taken by: Sara Sayed Soliman 13/2/2018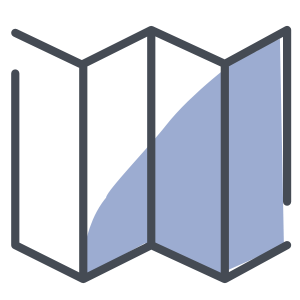 We work on designing Transit Maps to help in making the data accessible and people more familiar with different transit modes,as well as encouraging potential commuters to use these modes.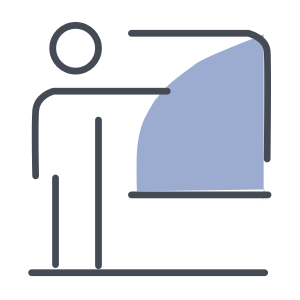 We offer consultation and hands-on-training to organizations in the Transport sector ranging from educational institutions and research labs to international organizations and government entities.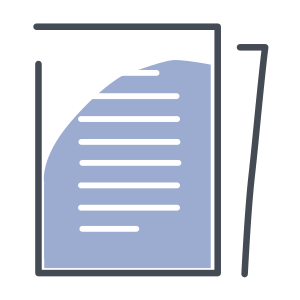 We believe that high quality data on urban mobility enables well-informed interventions on both policy and planning levels. We help in achieving this by producing insightful research based on analyses of mobility within its urban, environmental and socio-economic contexts.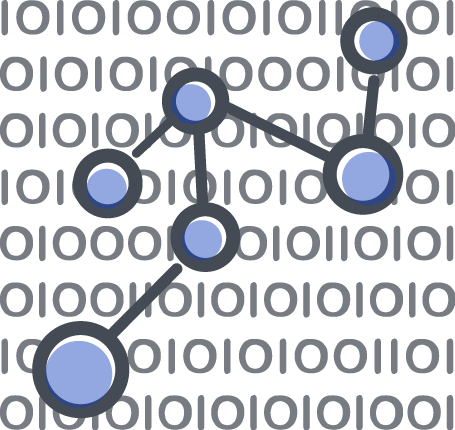 Data is the cornerstone of our work. Whether it is to empower analysis or to inform the public on Transit, data is involved in every decision we make and in every output we produce.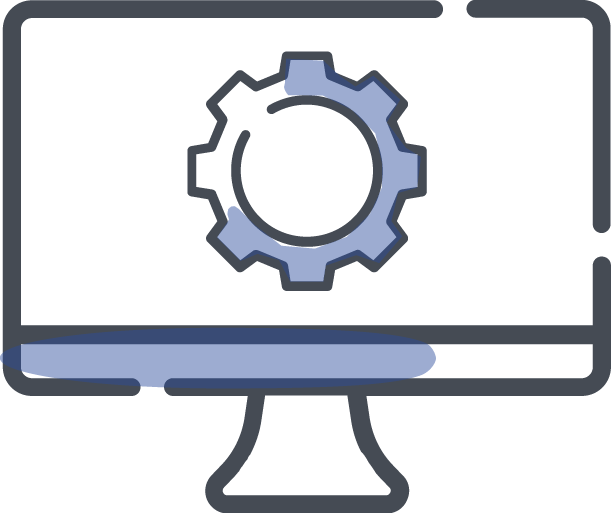 Software & Tools
Coming soon..