One of the key ingredients to achieve better mobility is to engage with the community and share knowledge and experiences. Thus, we always look for ways to reach out and interact through organizing events, workshops and conferences, all related to the field of mobility in Cairo.
"Transit Data" will not change our transport experience until we learn how to visualize it and tell the story of urban mobility in Cairo.
TfC's recently collected data was used to lead a data visualization workshop in Cairo in the American University in Cairo's Tahrir campus in late August, 2018. During the 3-day workshop, the teams learned about data visualization techniques, the context of the data, and its sociological implications and biases.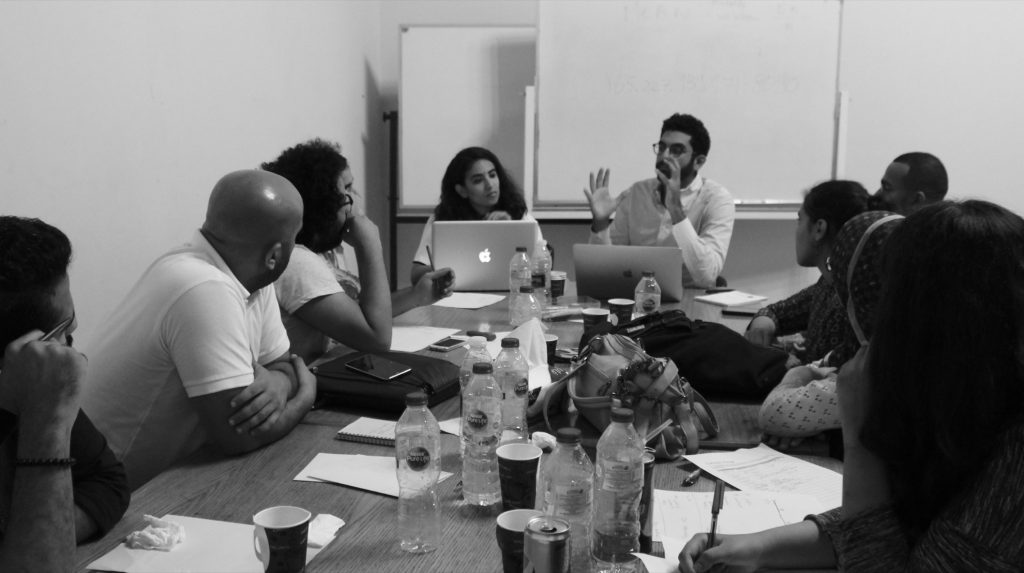 Desert City Mappers and Transport for Cairo (TfC) organized a collaborative mapping exercise at MSA University, Cairo, titled "Transit Map Design". The 3-day workshop included Students from Cairo's Public and Private Universities, and involved visualizing experimental real-life data released by TfC.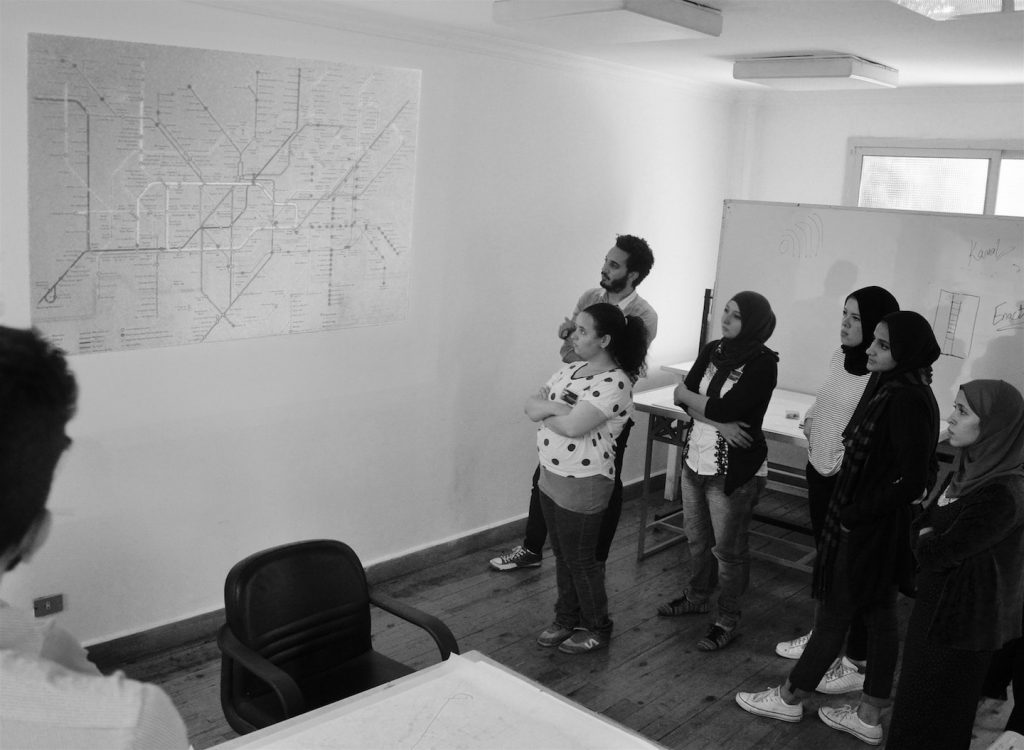 ODD featured 4 workshops by selected leaders in Open Data In Egypt: InfoTimes, the Open Data Institute Cairo Node, the Support for Information Technology Center and Takween Integrated Community Development.
Cairo Mobility Hackathon
The Cairo Mobility Hackathon, which was organised by TfC, focused on the issues of transportation and mobility around the city with a special focus on Cairo. The event included the hackathon, workshops around Open Data and International Hangout sessions.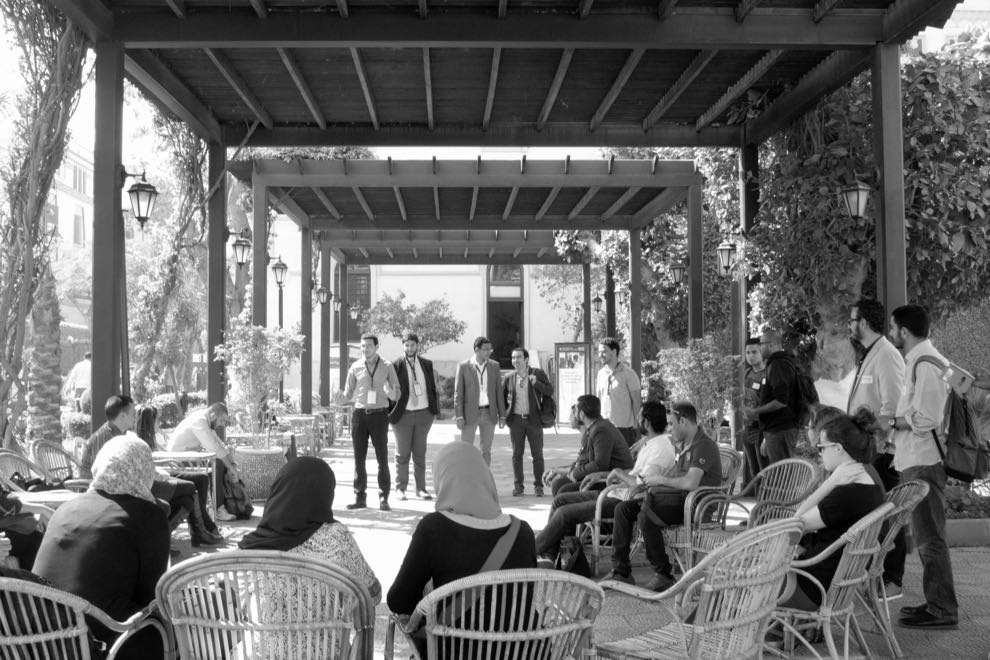 Events we participated in