We are looking for young talents, to work with us to keep mega cities moving.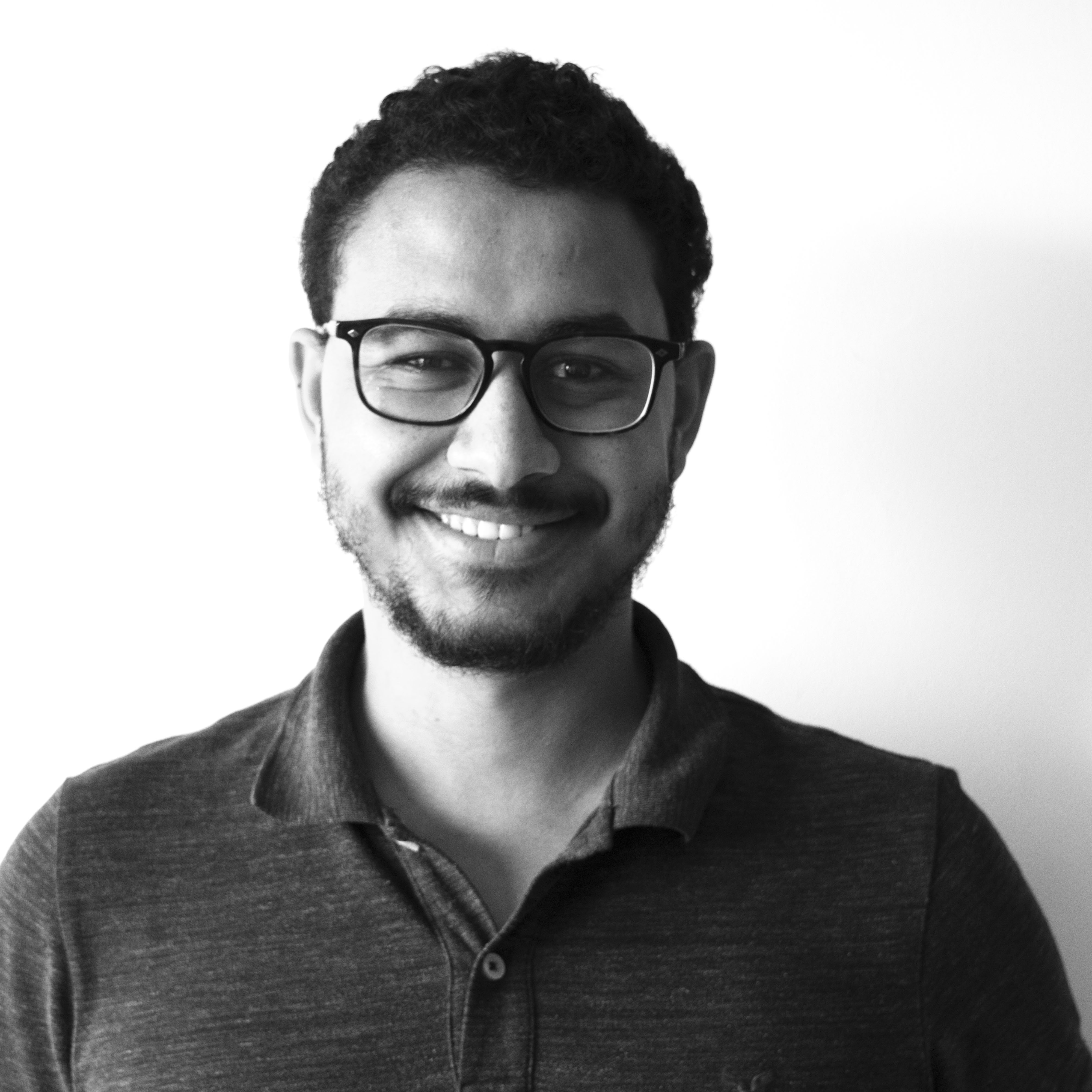 Mohamed Mahrous
Tech Director
I'm an efficient programmer who wants to change how people move with one line of code 😉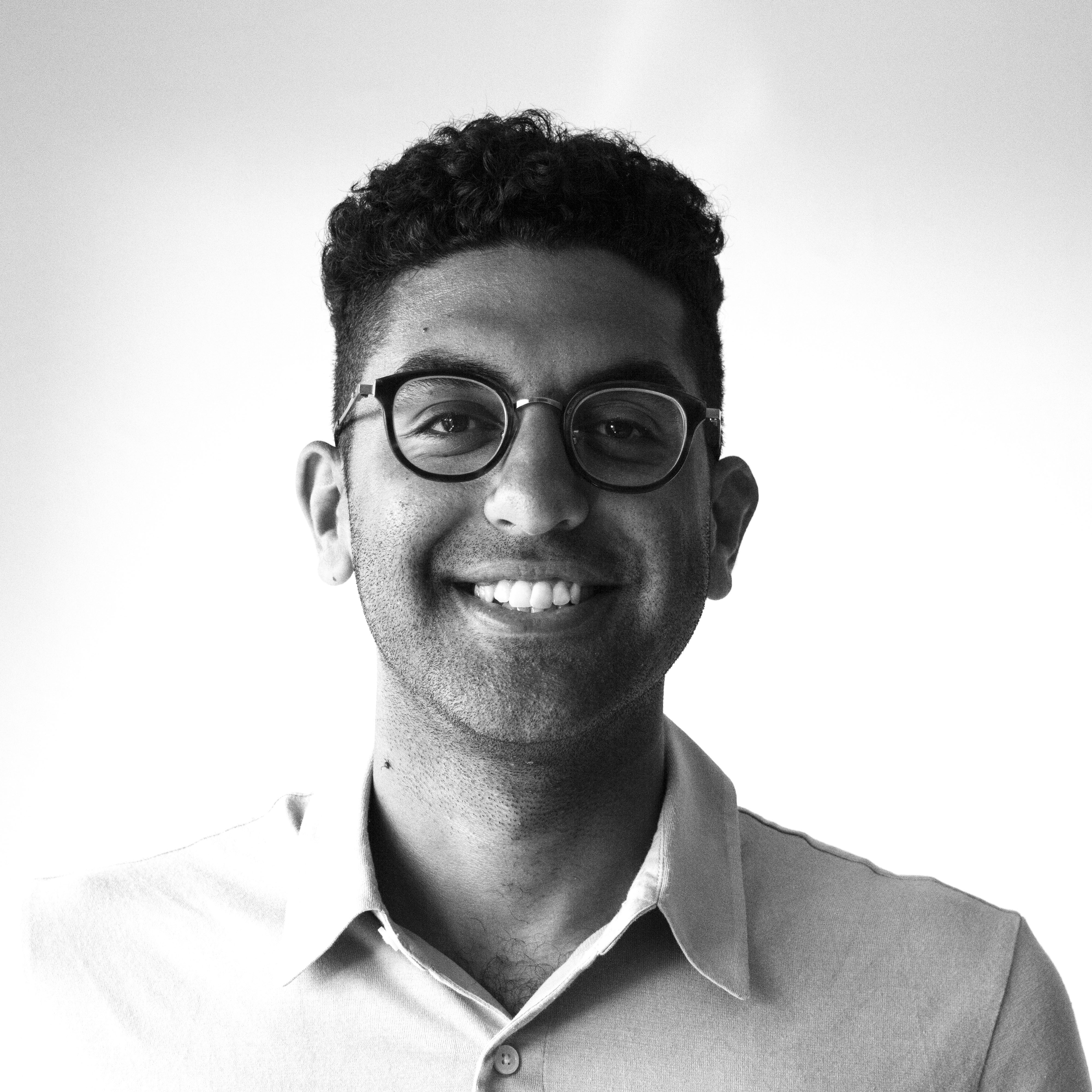 Adham Kalila
Senior Research Analyst
An engineer and urban data scientist who loves to travel far and read wide.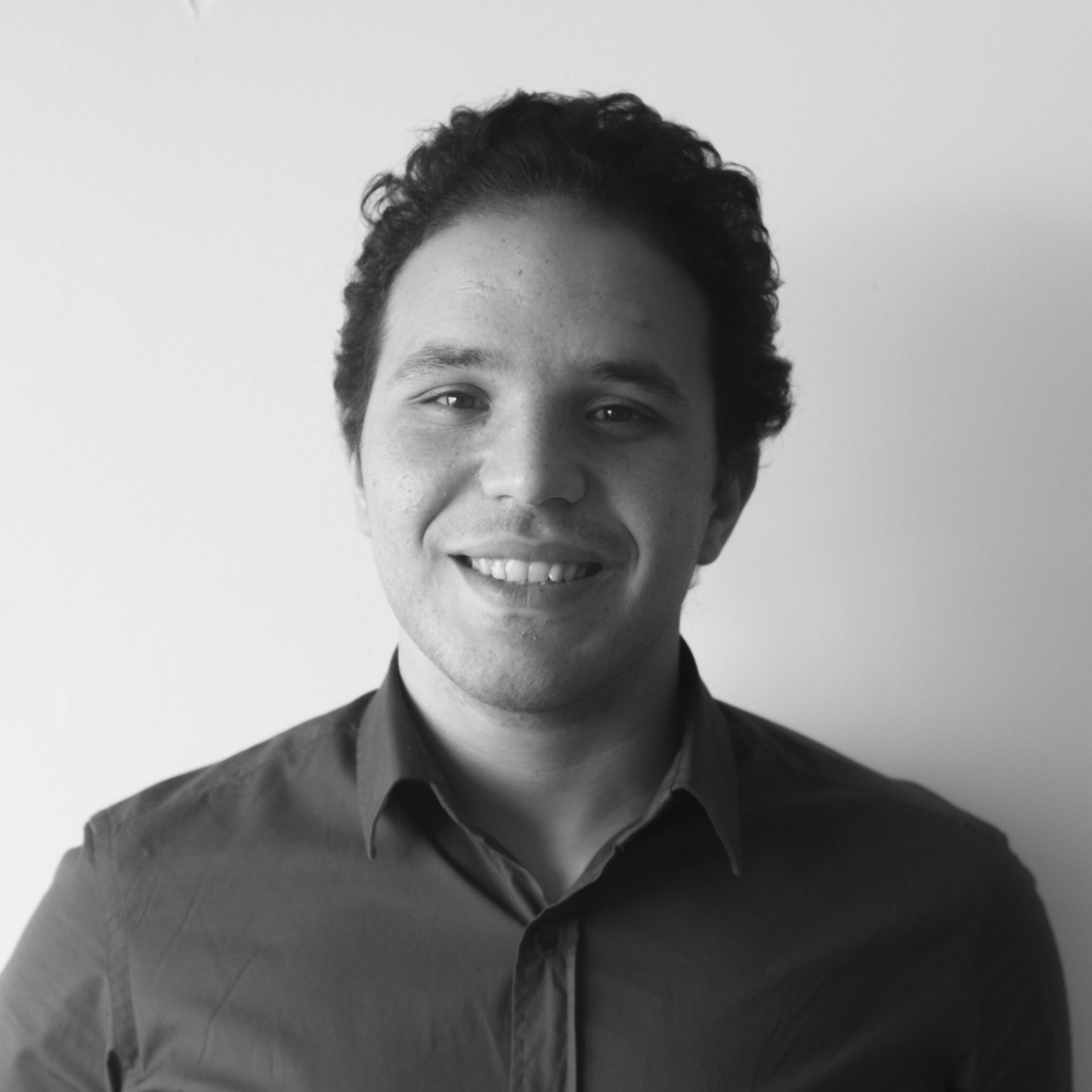 Abdelrahman Hegazy
Researcher
An architect and urbanist who recklessly and whole-heartedly threw himself into complexities of the built environment.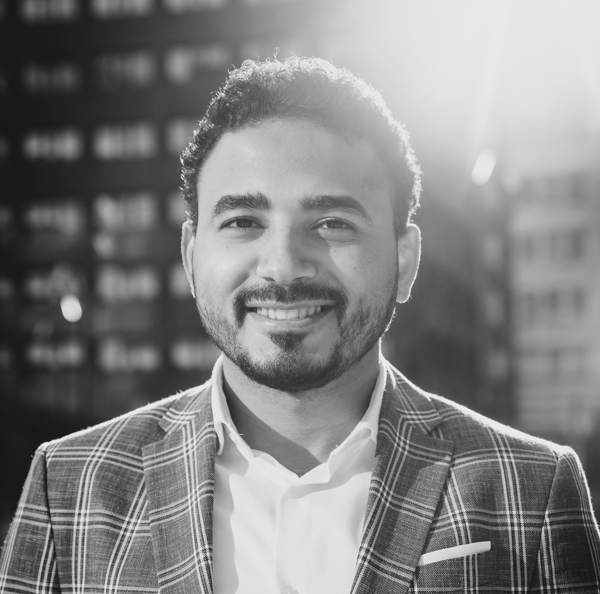 Islam Gaber
Partner
A transportation engineer and entrepreneur, who is impact-driven and goal-oriented.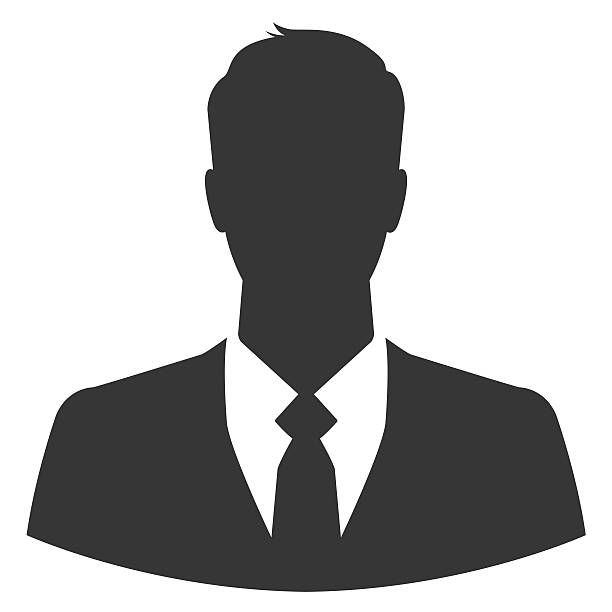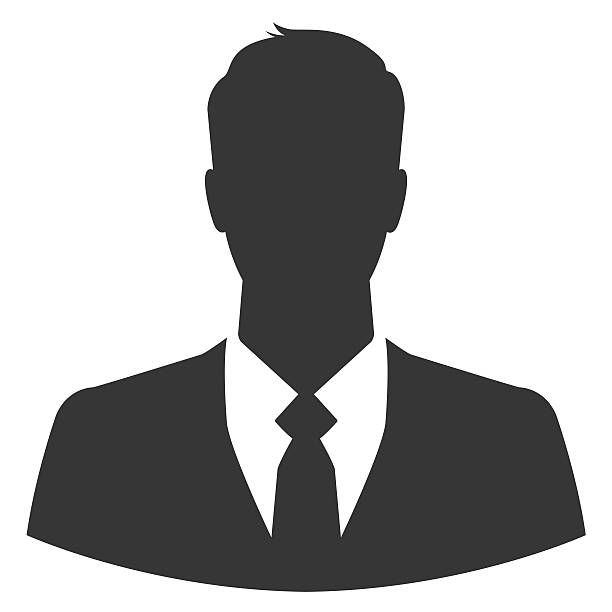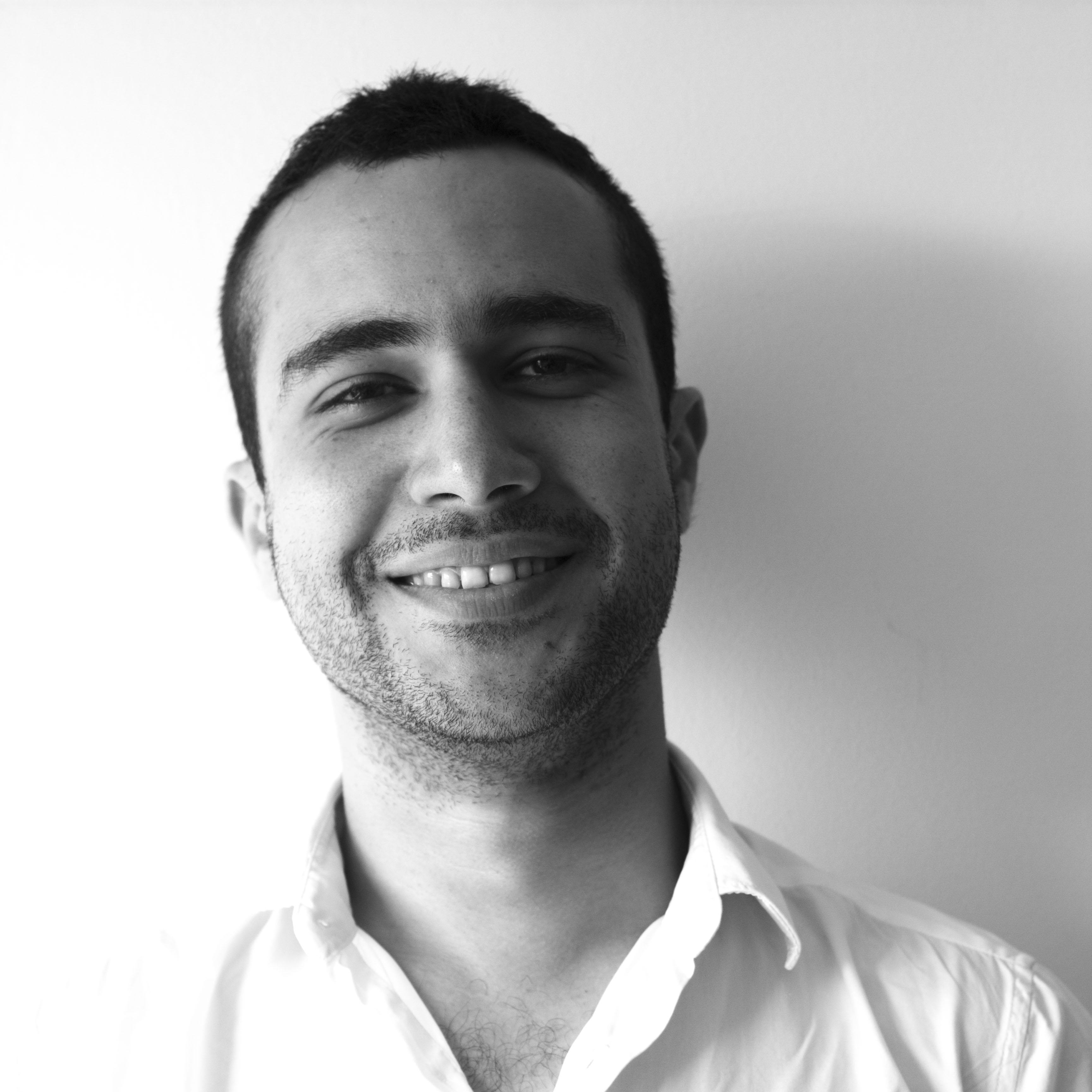 ABDELRAHMAN MELEGY
Project Manager
Data and Automation engineer with a particular passion for maps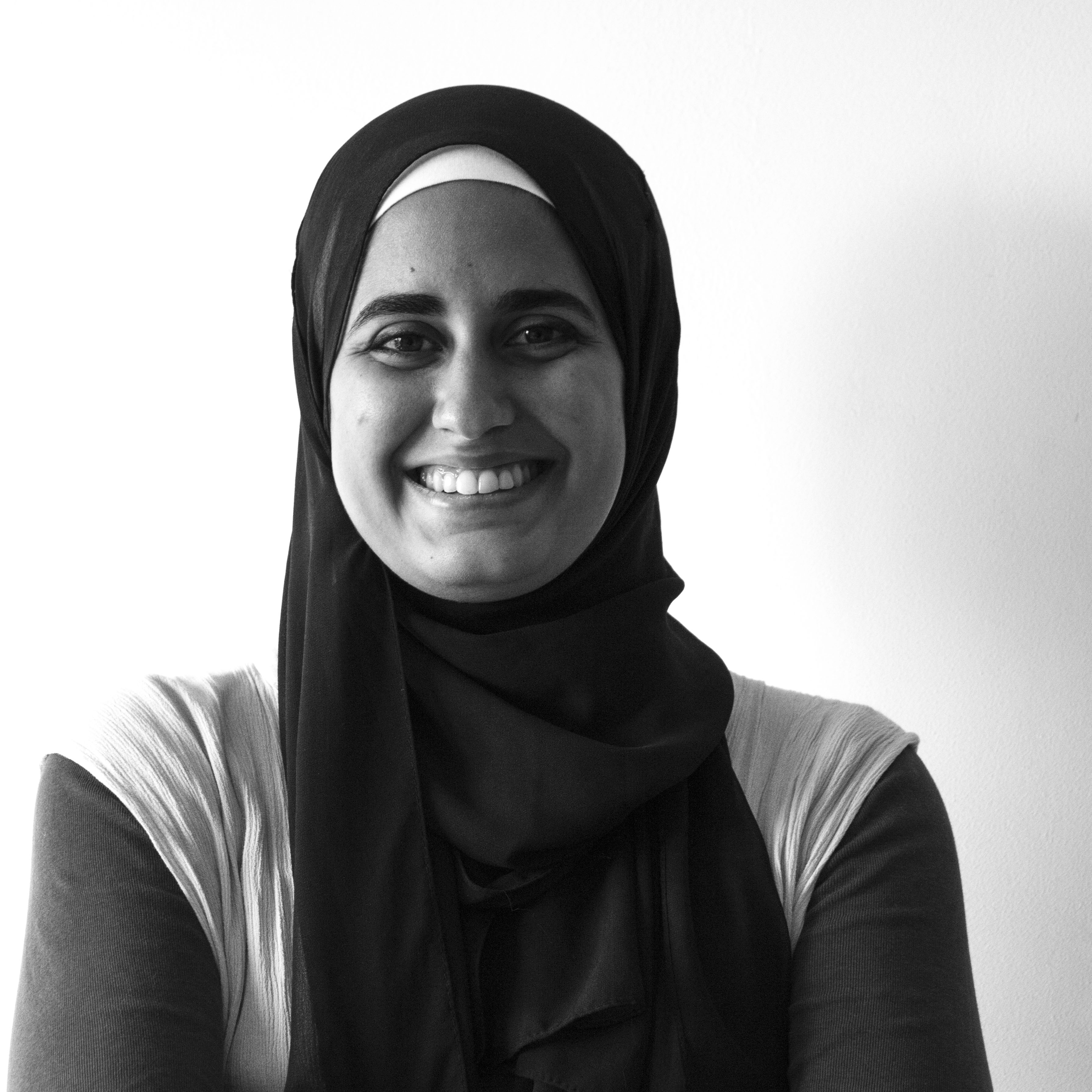 SARA ABU HENEDY
Data Visualization Designer
Architect and Urban Planner, conquering the world with colors!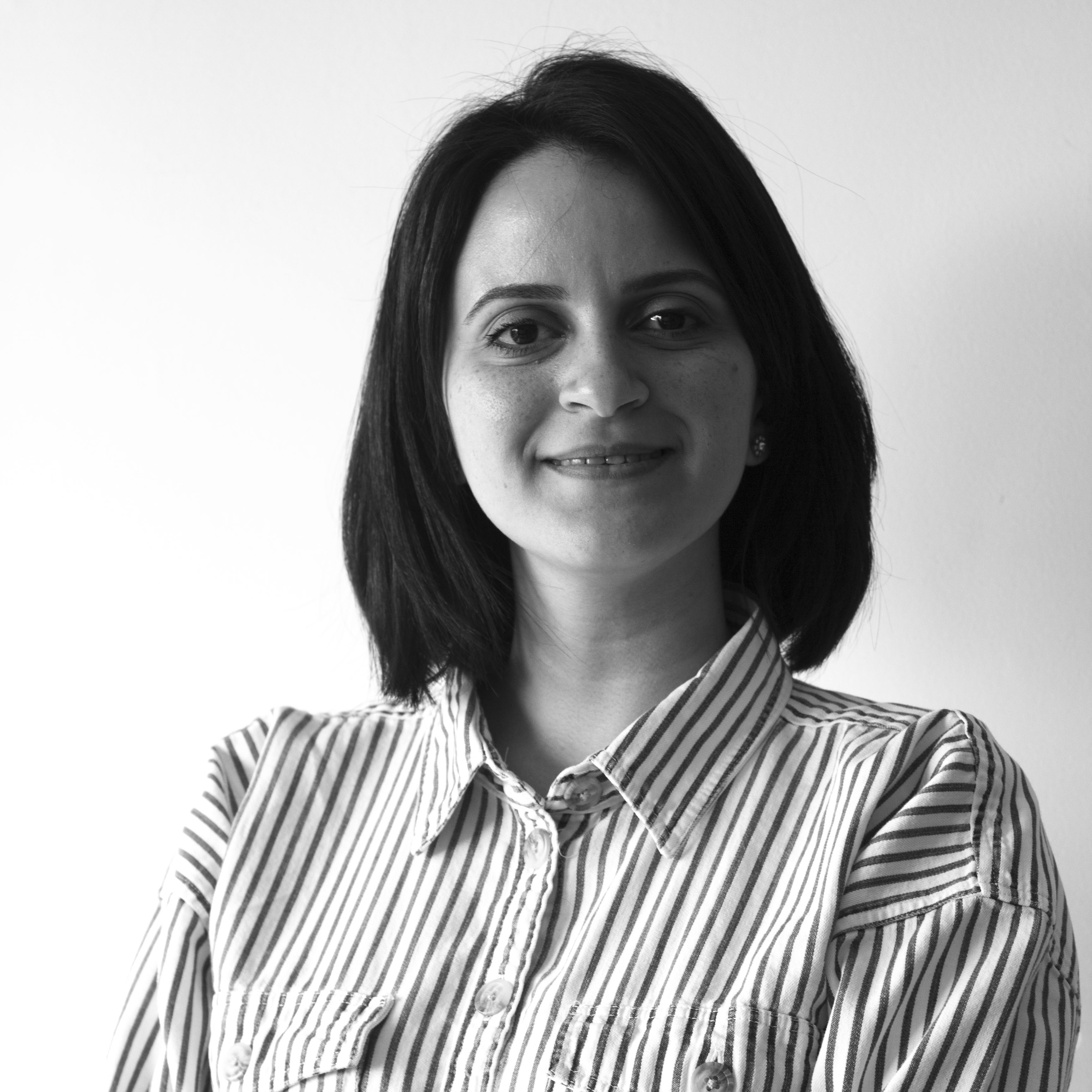 OMNIA AWNI
Business Operations Management Specialist
An architect who is pursuing a career in business and project management. I'm detail-oriented but with a very enlightened sense of humor.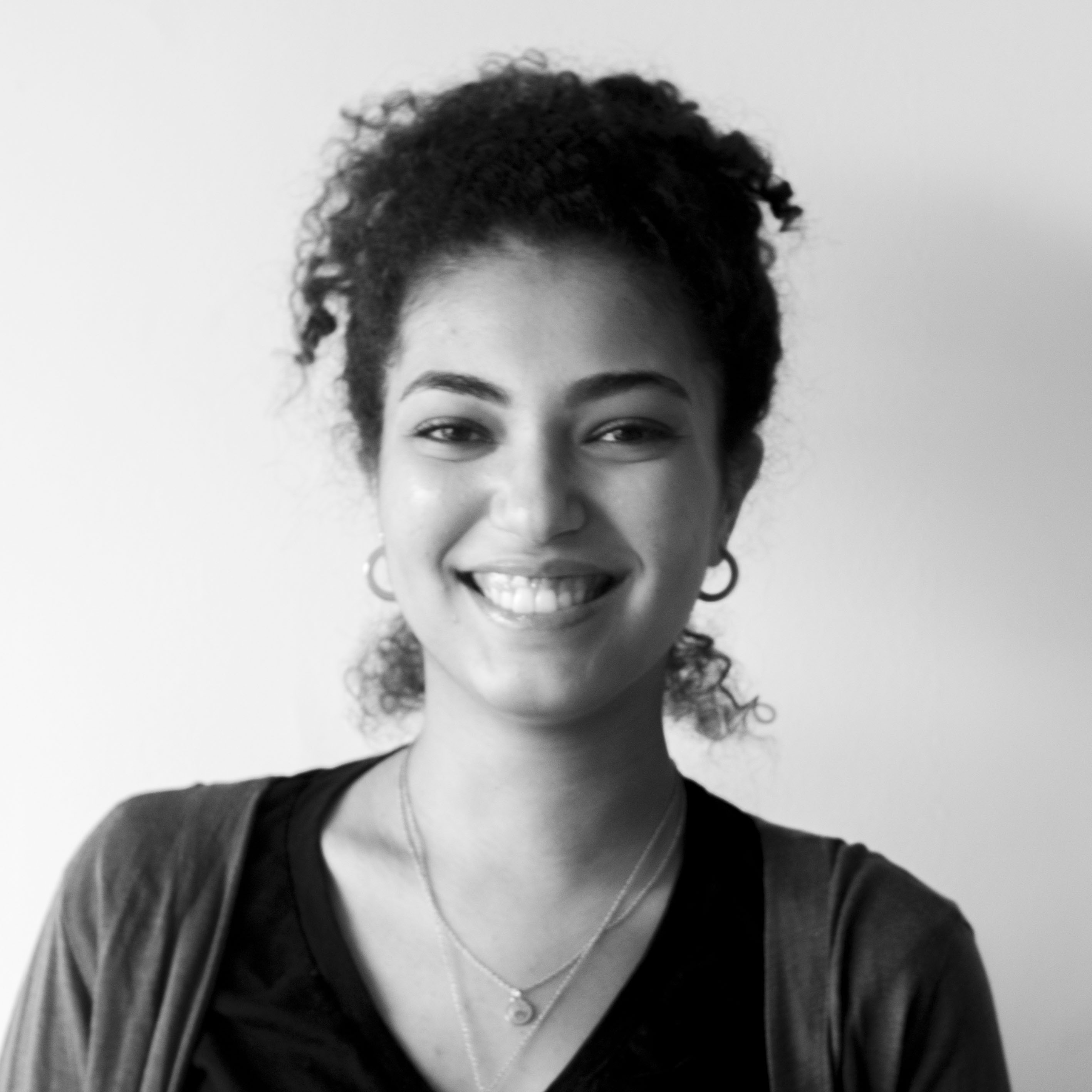 Farida Shahata
Research Associate
A data scientist in the making. I enjoy research, uncovering patterns and have a real passion for numbers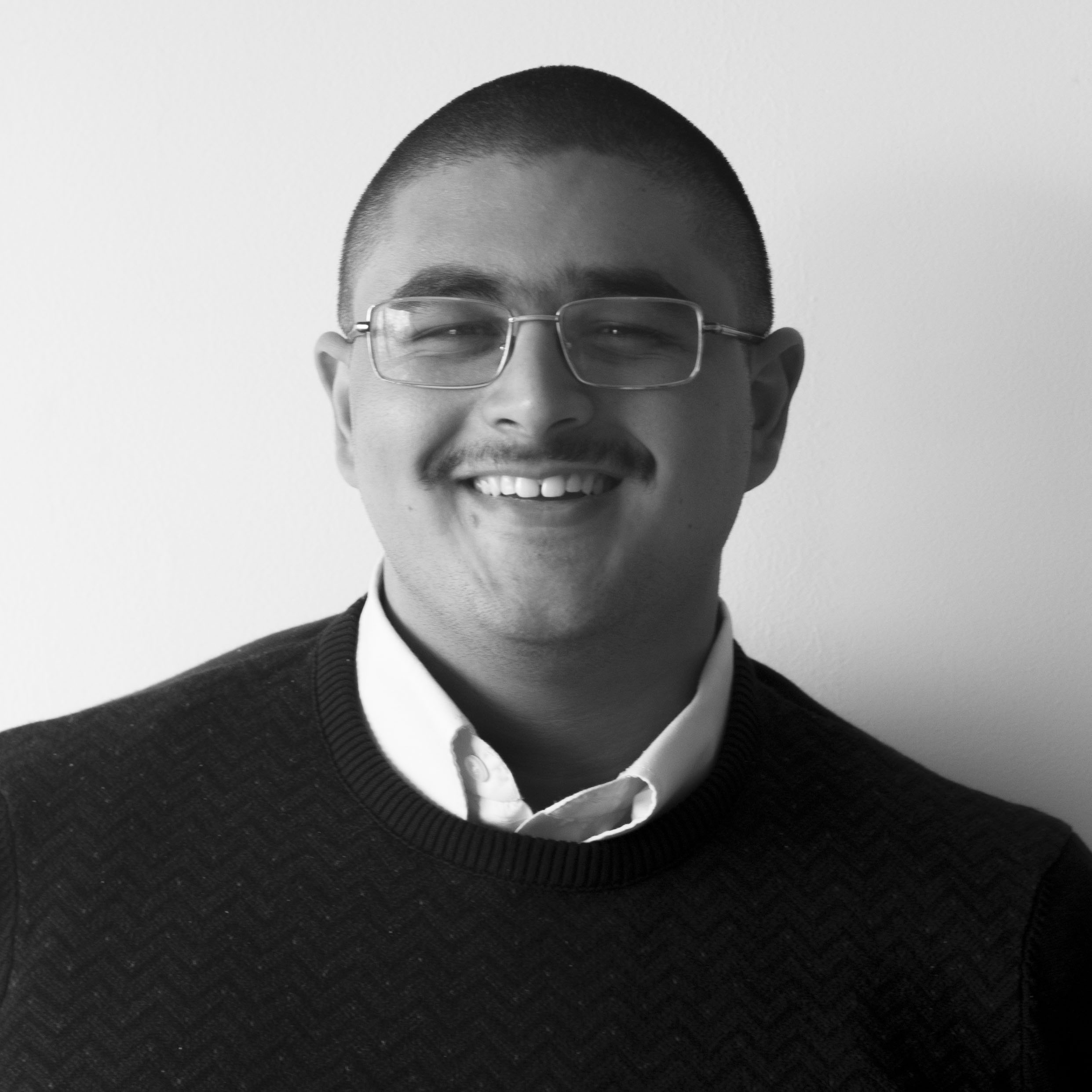 Bishoy Maher
Data Scientist
An ambitious self-driven tech-geek with a keen eye for clean design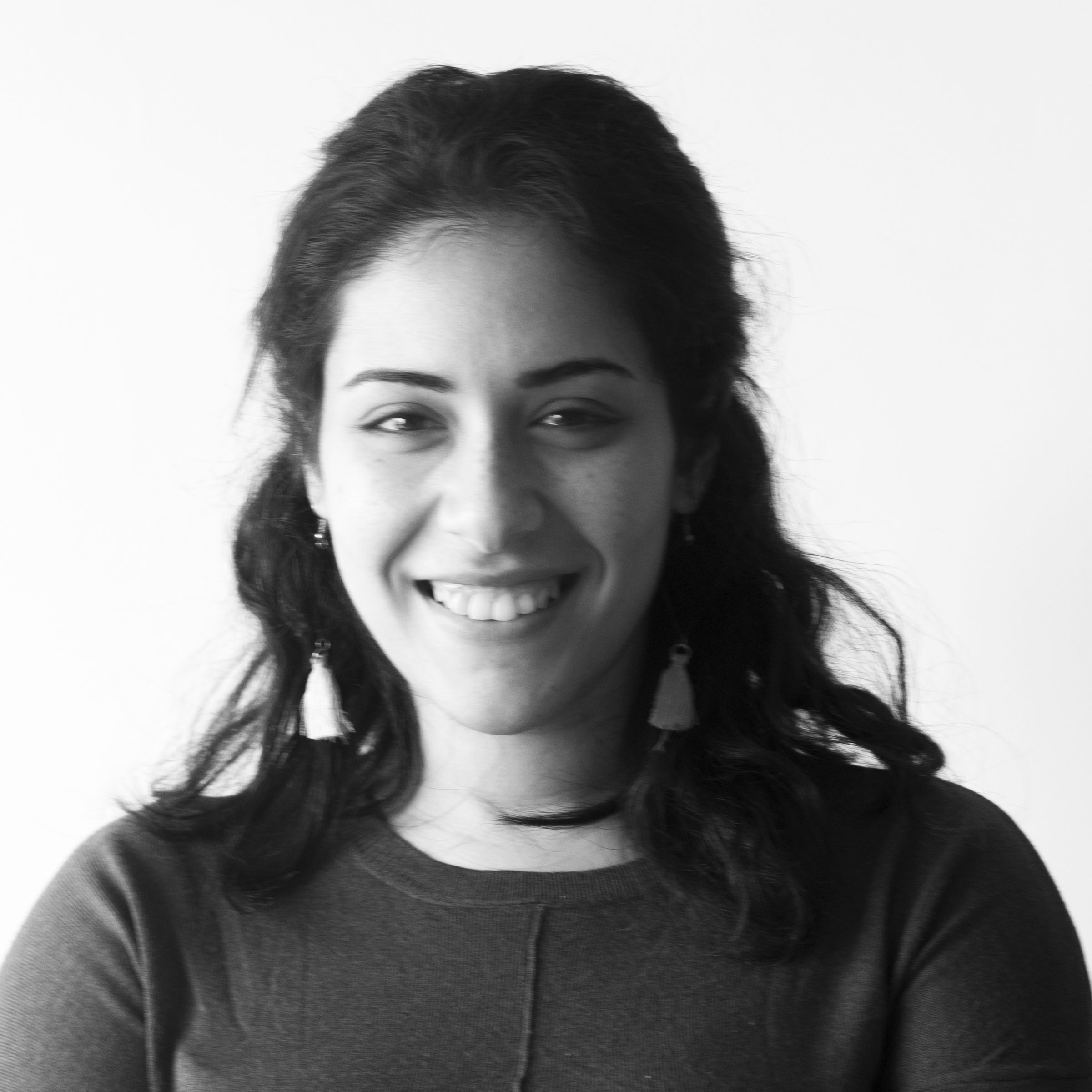 Martina AbuAlam
Graphic Designer
Leave me with some music, coffee and illustrator!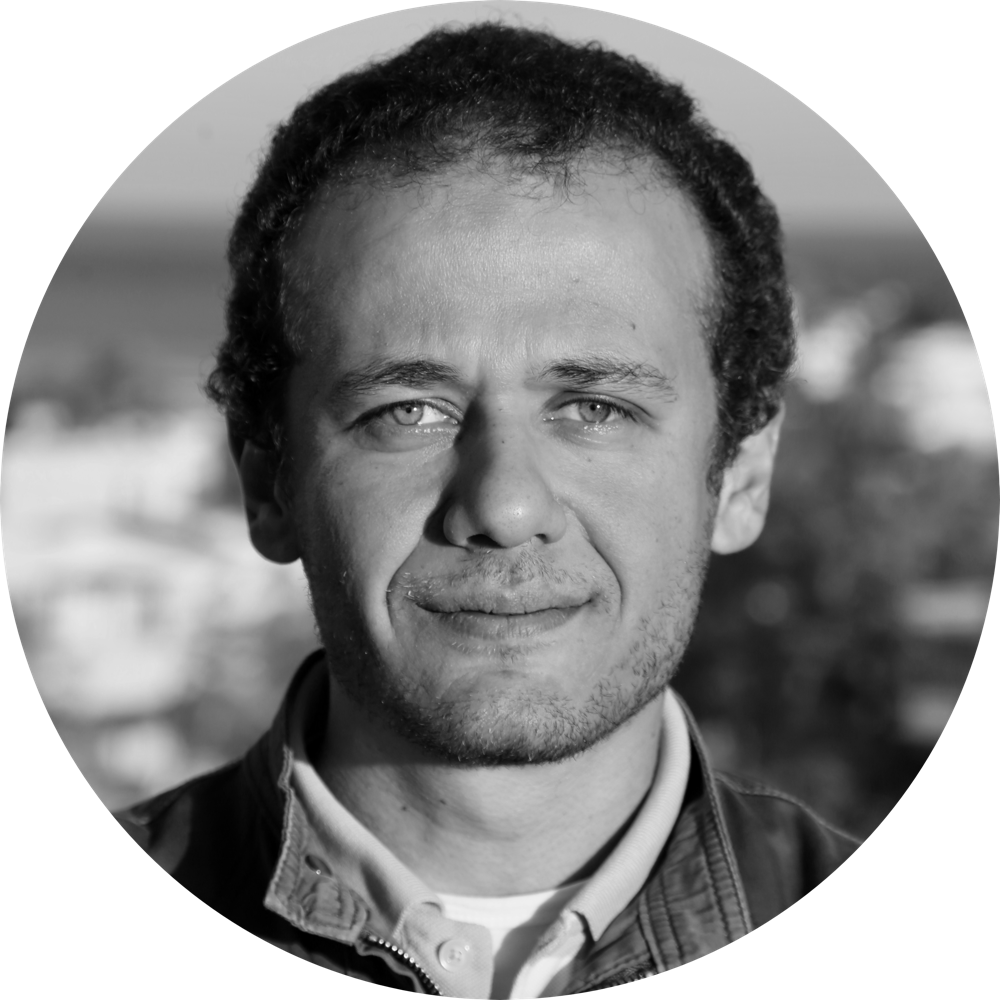 Ali Almoghazy
Research Project Manager
An Urban and Regional Sociologist and a Project Management Professional. A Dentist in a past life.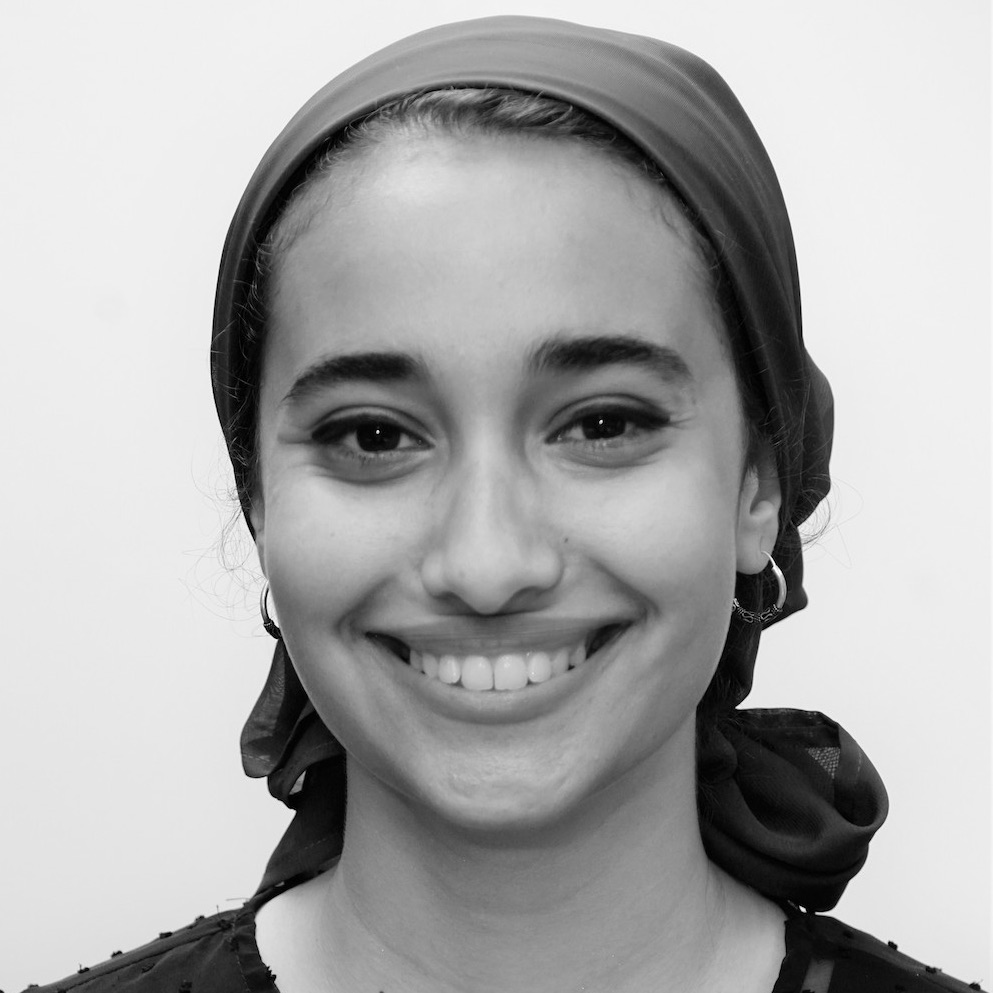 Menna Azmy
Marketing Fellow
Marketer by education, urban planning and transport enthusiast and a passionate plant mother.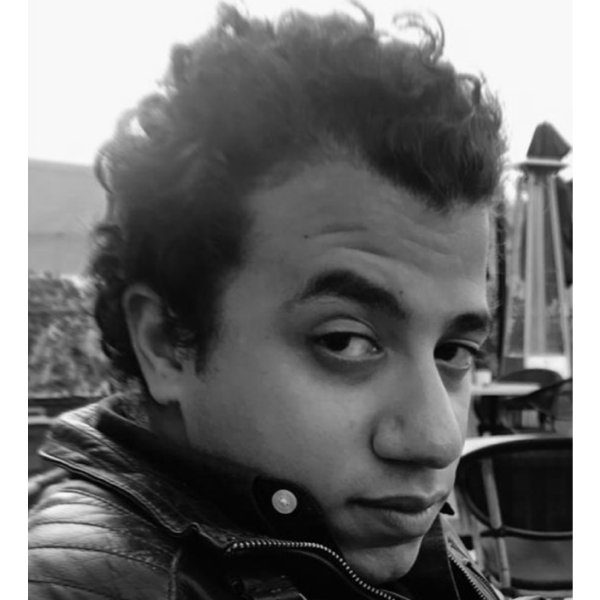 Aly Alnady
Research Fellow
Researcher working for equitable cities through integrating disruptive innovations and city management.