We are always looking for young talents,
to work with us to keep mega cities moving.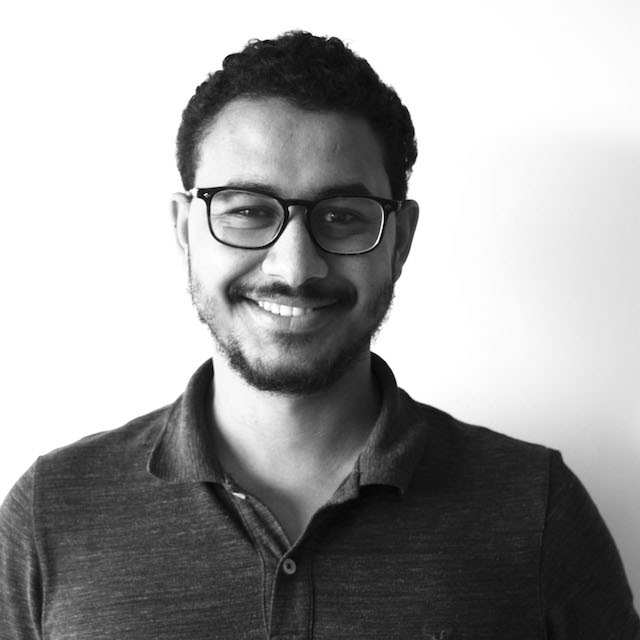 Mohamed MAHROUS
Tech Director
I'm an efficient programmer who wants to change how people move with one line of code 😉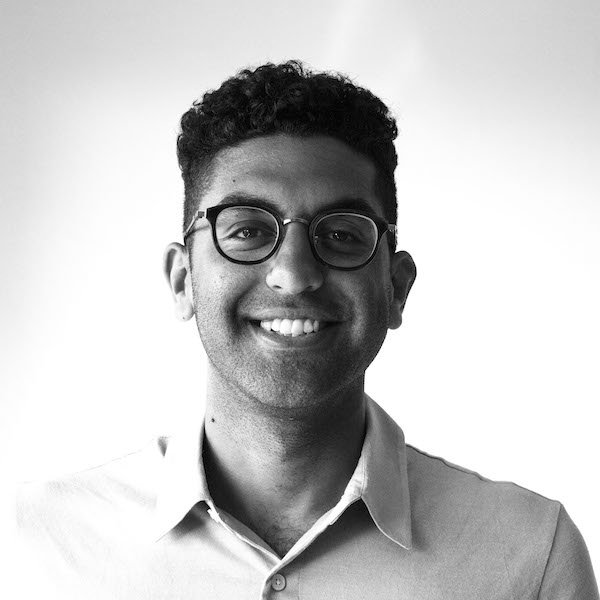 Adham KALILA
Partner
An engineer and urban data scientist who loves to travel far and read wide.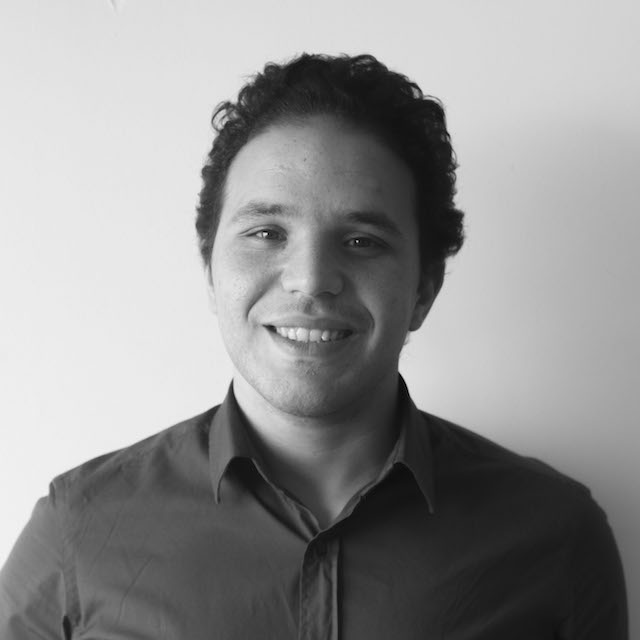 Abdelrahman HEGAZY
Researcher
An architect and urbanist who recklessly and whole-heartedly threw himself into complexities of the built environment.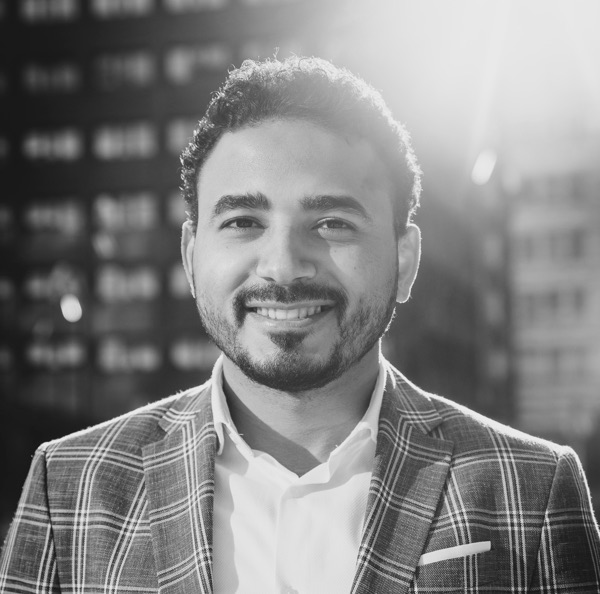 Islam GABER
Partner
A transportation engineer and entrepreneur, who is impact-driven and goal-oriented.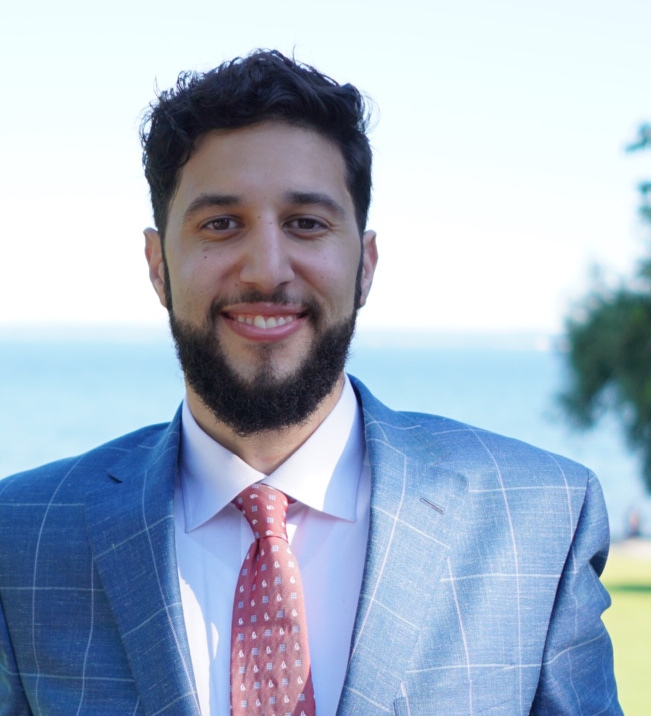 Houssam ELOKDA
Partner
An urban planner who aspires to maximize human happiness in urban environments.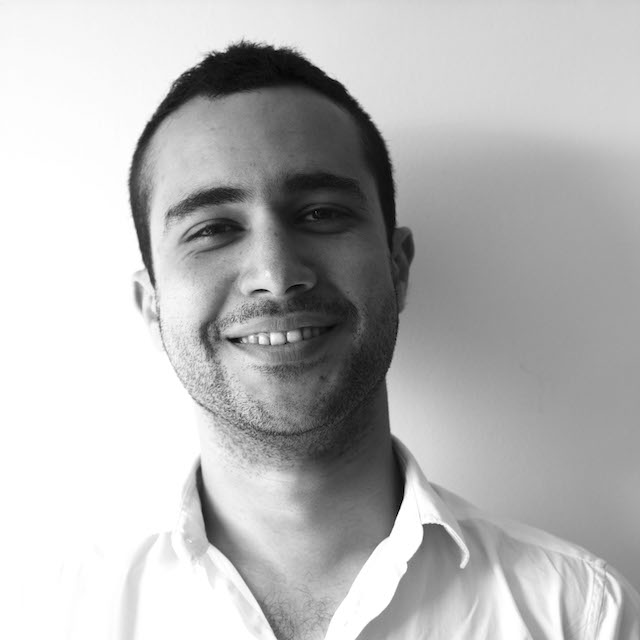 ABDELRAHMAN MELEGY
Project Manager
Data and Automation engineer with a particular passion for maps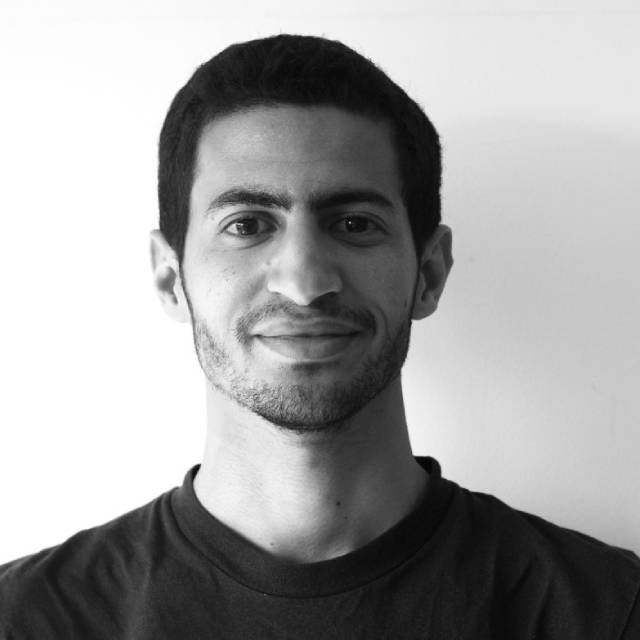 Hussein Mahfouz
Research Associate
Mapping it to the man. 🗺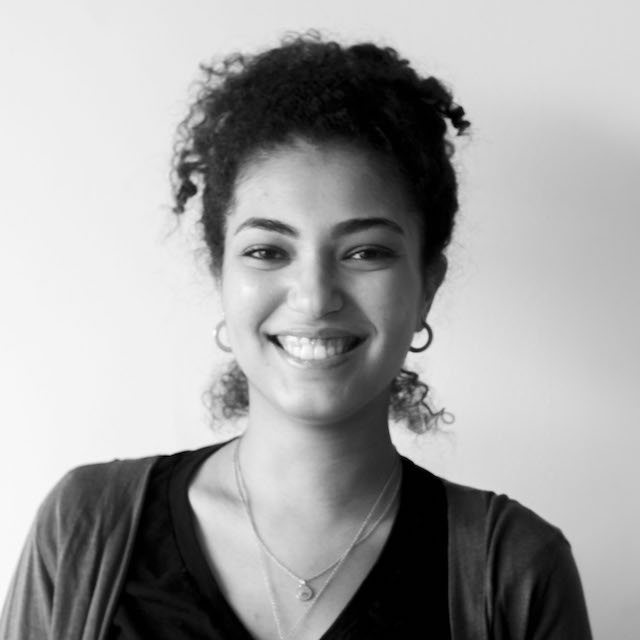 Farida Shahata
Research Associate
Researcher with a range of interests including urban mobility and a background in pure mathematics.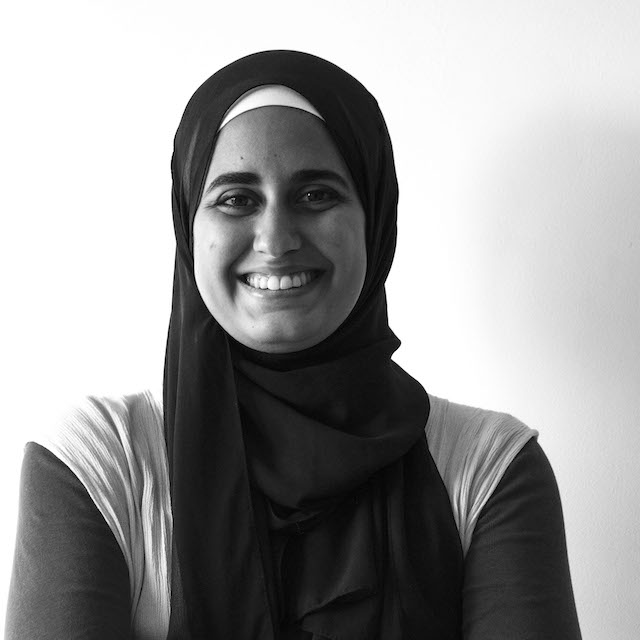 SARA ABU HENEDY
Research Associate
Architect and Urban Planner, conquering the world with colors!
OMNIA AWNI
Business Operations Specialist
An architect who is pursuing a career in business and project management. I'm detail-oriented but with a very enlightened sense of humor.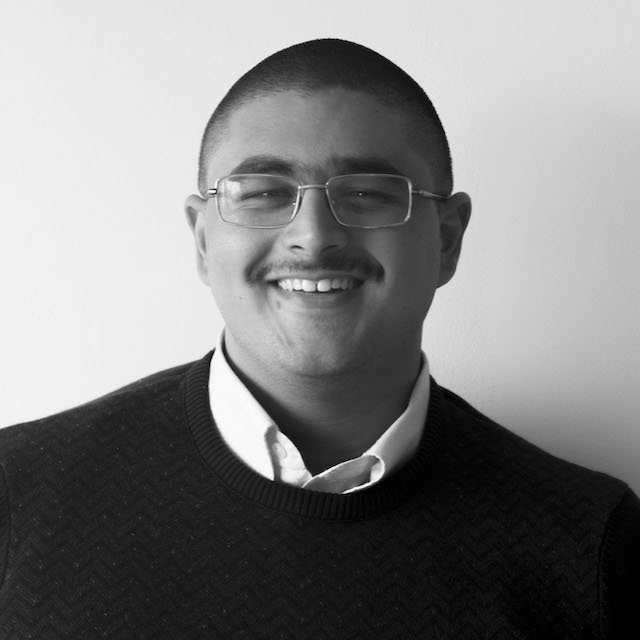 Bishoy Maher
Data Scientist
An ambitious self-driven tech-geek with a keen eye for clean design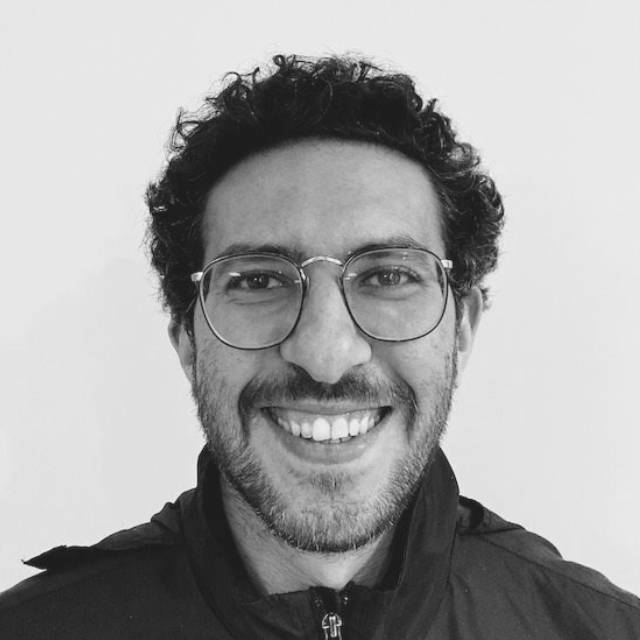 Ahmed Alkady (AKO)
Business Development Lead
I like cities. Call me AKO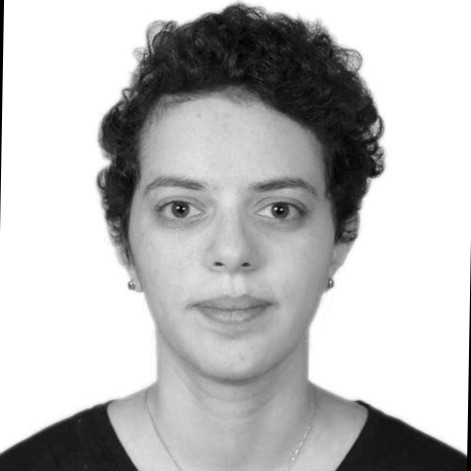 Tasnime Haggag
Data Management & Communications Officer
Passionate about social equity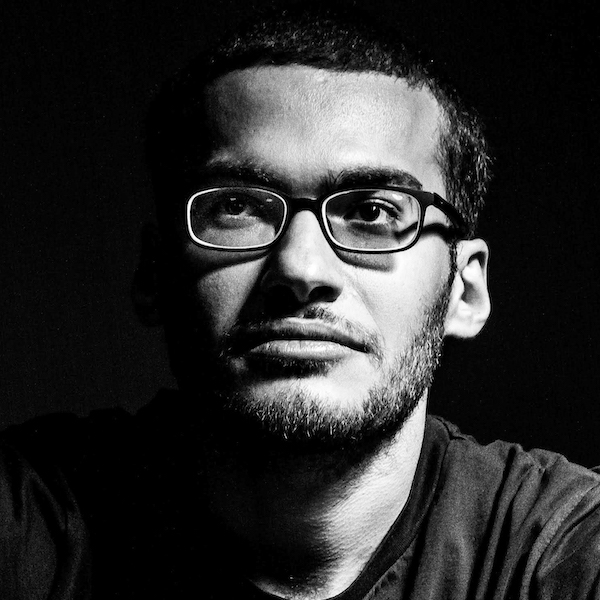 Moataz Mahrous
GIS Specialist
And yet another cartographer at TfC