Use Data. Design Solutions. Help People.
Shape Africas emerging cities.
Find your next job at TfC
Transport for Cairo (TfC) is a strategic advisory practice in the domain of sustainable urban mobility.
We are organized across six (6) teams: Four (4) productive Labs, Business Development (BD) and Senior Leadership (SL).
TfC Data Lab
We specialize in data collection, modelling, simulation and visualization.
TfC Urban Mobility Lab
We produce actionable research, policy papers and training programs.
RouteLab
We develop digital tools to facilitate data collection and management in data-poor environments.
.
TfC Maps (PIS Lab)
We design transit maps, signage & way finding for a quality passenger information experience (PIS).
Insurance, Health & Parenting
TfC covers personal health, life & disability insurance; and provides a flexible spending budget that can be used for gym memberships. Our paid maternity (16w) and paternity (6w) policy support our commitment to a healthy, balanced workplace that is parenting friendly.
Flexible working & BYOD
TfC contracts ask for 40h of dedicated work per week, and that you become your best self. Voila! 
Some of us work fully remotely (remote work encouraged); some of us are part-time (50%, 80% etc.) and all of us work together towards our objectives.
We provide portfolio, resource and project management tools; collaboration, knowledge management & production tools; and time track our contributions. Enjoy a Laptop stipend & join our Maadi office when you need the company and space.
Professional Support & Perks
We support each-other to become the best version of ourselves. TfC provides each team-member with an annual Learning Program Budget; on-the-job (OTJ) training; and a structured 30-60-90 day onboarding regiment. Best of all: 15% of your working time is allocated to learning. Use it wisely 😉
Why join TfC?
You'd be joining a highly diverse team of star listeners, who built a community of learners driven by our own grit. We maintain productive harmony to break things down in our pursuit of sustainable impact. And before all else: Empathetic & kind humans. Those are our seven (7) values.Ohh, and you'd be working with professionals from all over the world on exciting projects tackling real-world problems at the edge of scientific, technical and social possibility.
TfC was co-founded by seven (7) partners in 2016; two (2) of which are still active as full-time team members. We are fully independent and team-member owned. Welcome to your TfC team!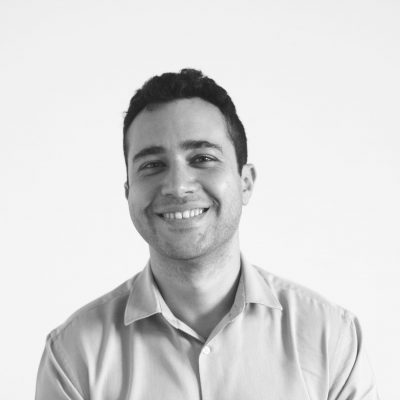 ABDELRAHMAN MELEGY
Head TfC Data Lab
Data and Automation engineer with a particular passion for maps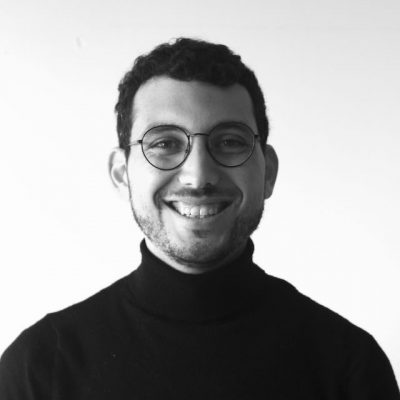 M. Hegazy
Director & Principal
Co-founding Partner. Applied Urban Data Scientist and Policy Entrepreneur. Avid 🚲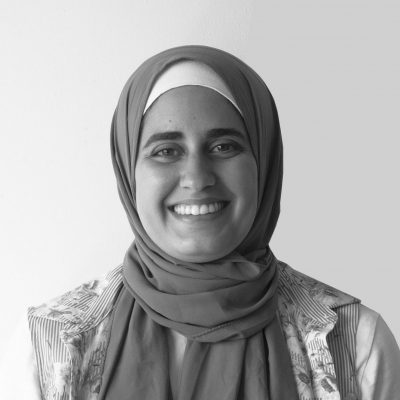 SARA ABU HENEDY
Head - TfC Maps (PIS Lab)
Architect and Urban Planner, conquering the world with colors!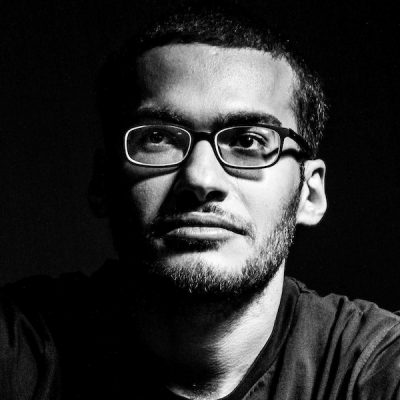 Moataz Mahrous
Analyst– GIS Specialist
And yet another cartographer at TfC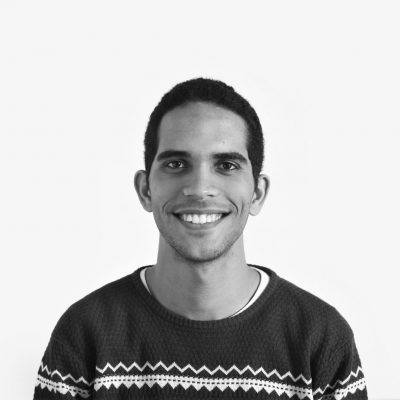 Hazem Fahmi
Analyst – Data Analyst
An aspiring and ever-learning polymath-artist
Ghada Abdul Aziz
Analyst – Urban Mobility Research
An architect & researcher who plans to be addressing urban issues and be a changemaker through thoughtful design and research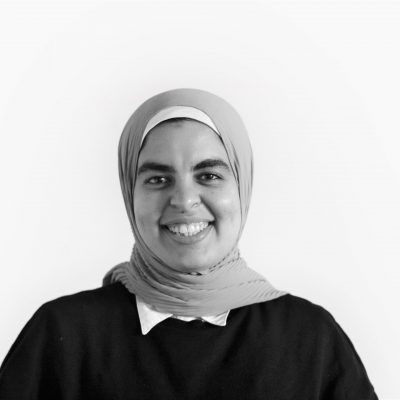 Hend ELTABEY
BD - Business Development Coordinator
Conquering barriers to decarbonization across the transportation sector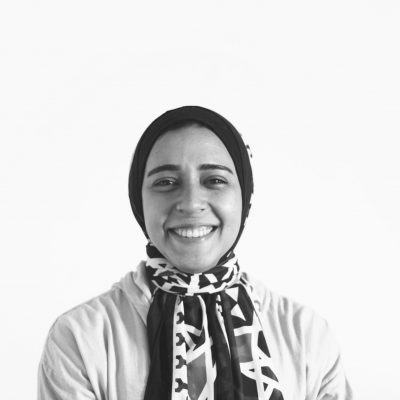 Merna Refaat
BD - Accountant
Experienced Accountant with a demonstrated history of working in multiple industries.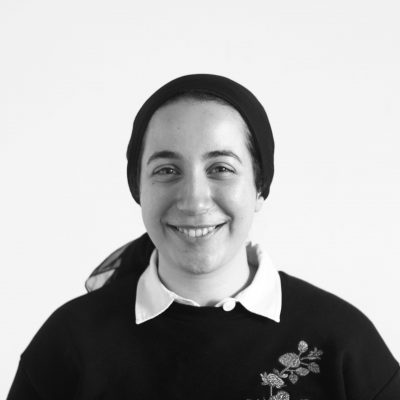 Mariam Nada
Environmental Graphic Designer
I turn numbers into work of art 🎨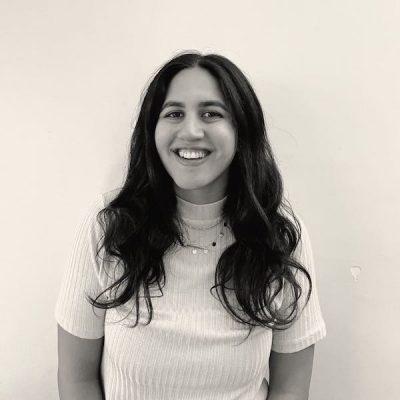 YASMINE SABEK
Project Office - E-Bus
not sure what to say yet 🗣️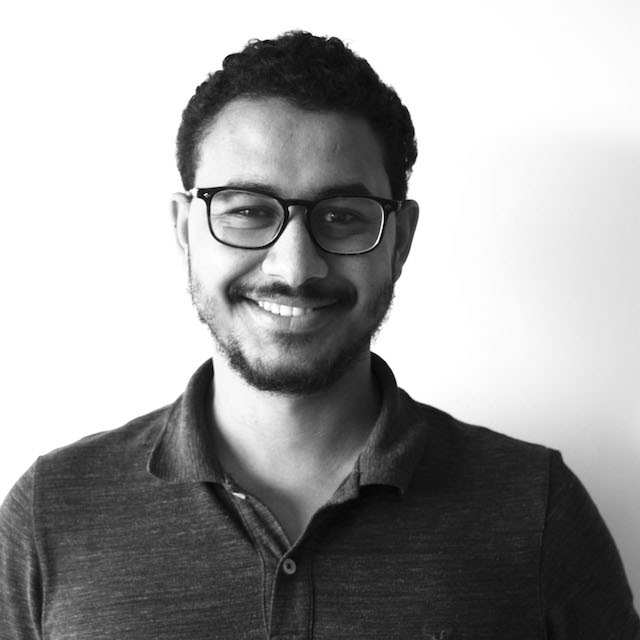 Mohamed MAHROUS
Tech Director
I'm an efficient programmer who wants to change how people move with one line of code 😉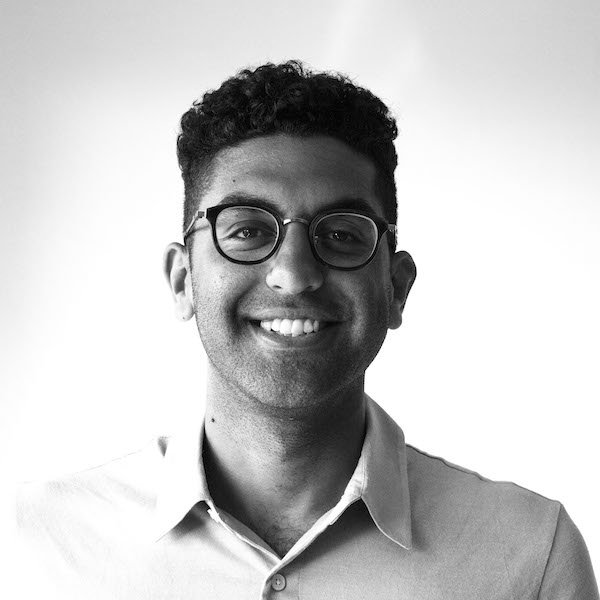 Adham KALILA
Partner
An engineer and urban data scientist who loves to travel far and read wide.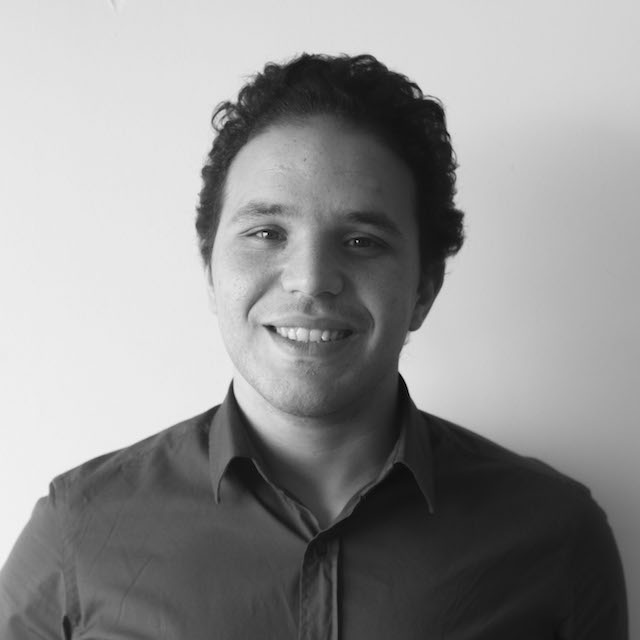 ABDELRAHMAN HEGAZY
Senior Associate – Applied Urban Research Research
Co-founding partner. An architect and urbanist who recklessly and whole-heartedly threw himself into complexities of the built environment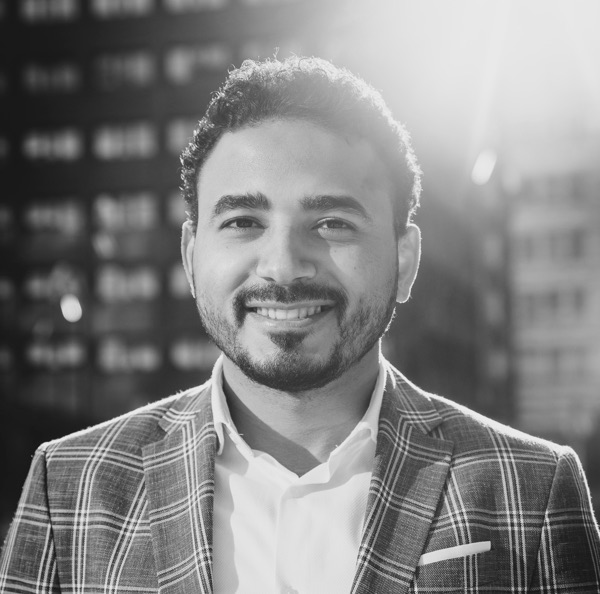 Islam GABER
Partner
A transportation engineer and entrepreneur, who is impact-driven and goal-oriented.
Houssam ELOKDA
Partner
An urban planner who aspires to maximize human happiness in urban environments.