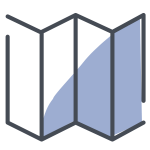 We are looking for a talented Designer to work on Transit Maps and Wayfinding systems with TfC team. The projects combine artistic skills and graphic design, with analytical thinking and architectural knowledge.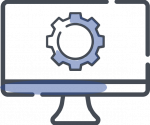 We are looking for a Full Stack software engineer to work with TfC's Team, to develop and maintain our data collection and analysis platform. S/he will be working at the intersection of software, data and urban and transportation worlds.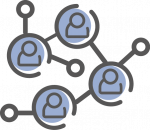 We are seeking a multi-talented candidate to fill the role of 'Communications Officer'.
Your objective is to:
Reinforce TfC's positioning through branding, content, communications and PR.
Support business development activities and initiatives.  
This opening has stopped accepting applications. 
All applicants will be notified of their application status by November 20.