We offer consultation and hands-on-training to organizations in the Transport sector ranging from educational institutions and research labs to international organizations and government entities.
We focus on building teams where each individual has the full knowledge on how to perform their role and how to work with the tools that enable that.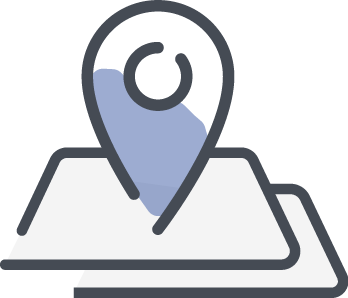 We aim to replicate our successful experiences here in Cairo while taking into account the differences in contexts.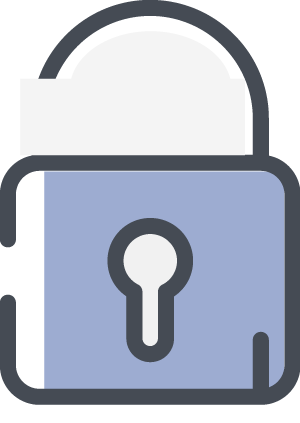 We aim to promote the use of FOSS (Free and open source software) and open data through integrating them in our solutions for our clients.
Areas of Consultation include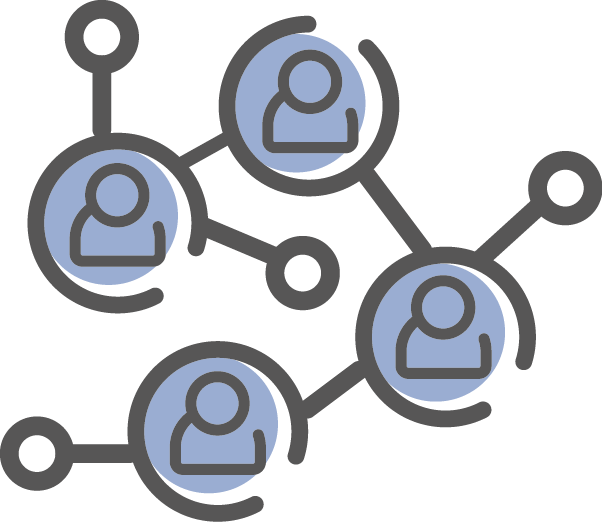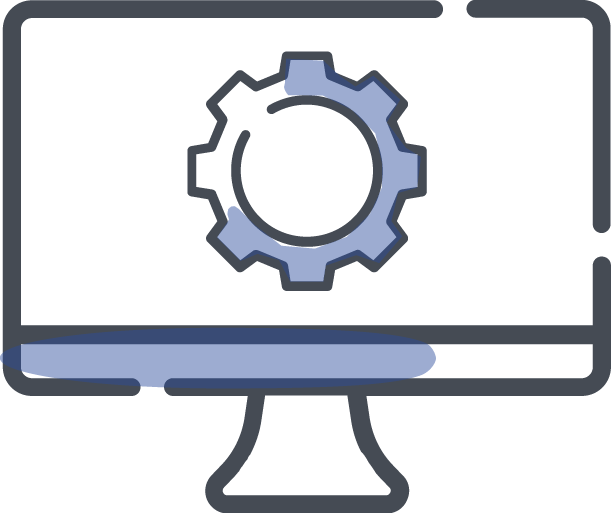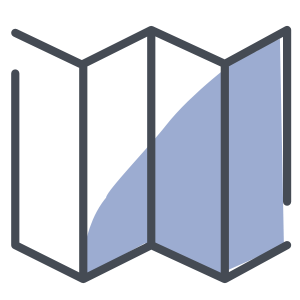 Map Making
& Data Visualization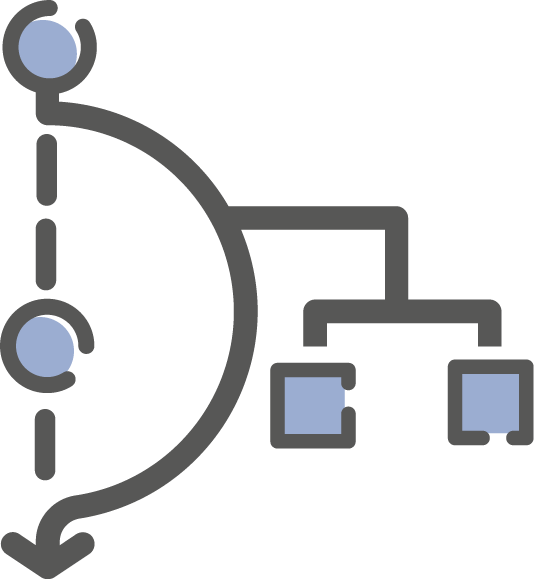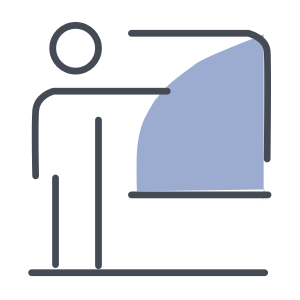 GIS & GTFS
Technical Training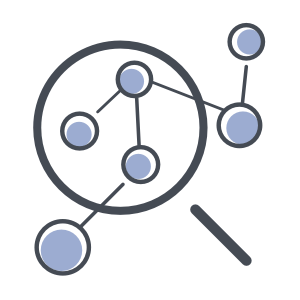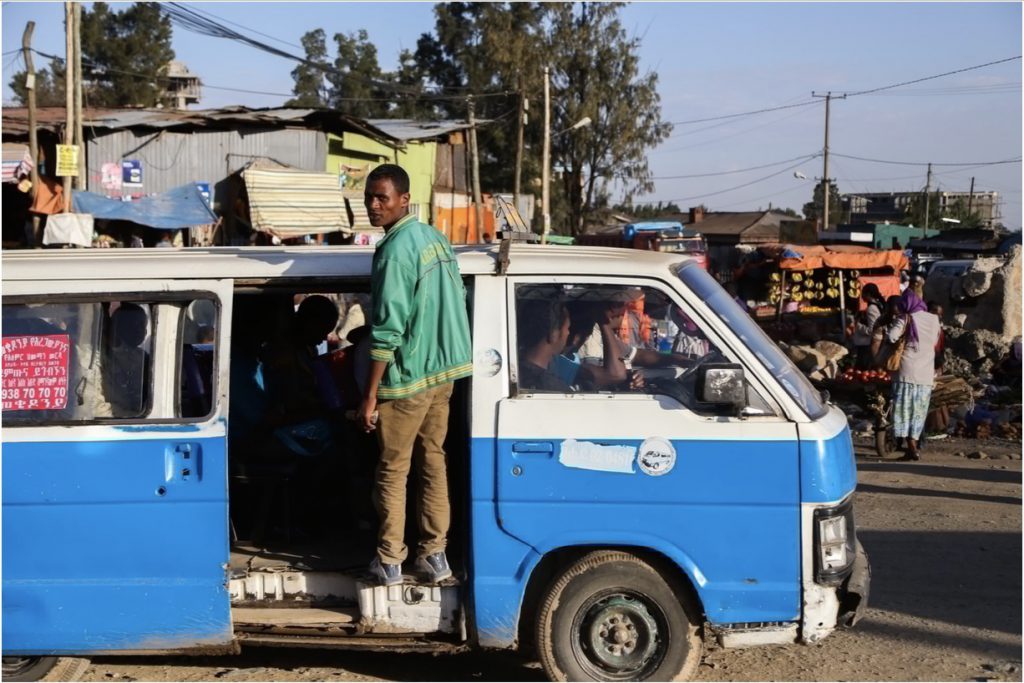 Digital Mapping of Addis Ababa Transport Network
Starting April, 2018 TfC has been working with WRI, Addis Ababa's Transport Authority and Addis Ababa University to map the Ethiopian Capital's Transit network. TfC has been acting as a lead consultant to the capacity building for the mapping process, working with WRI and the University staff to advise on Management, while also working with the University's students to provide the technical know-how.
The final product is a complete GIS for Addis Ababa's formal and informal transportation routes and stops, and a local capacity comprised in a team of students and university staff that can lead the GIS/GTFS process with the Transport Authority.
The project finished October 2018 and is a successful example of a collaboration with local authorities to replicate Digital Cairo in other contexts.